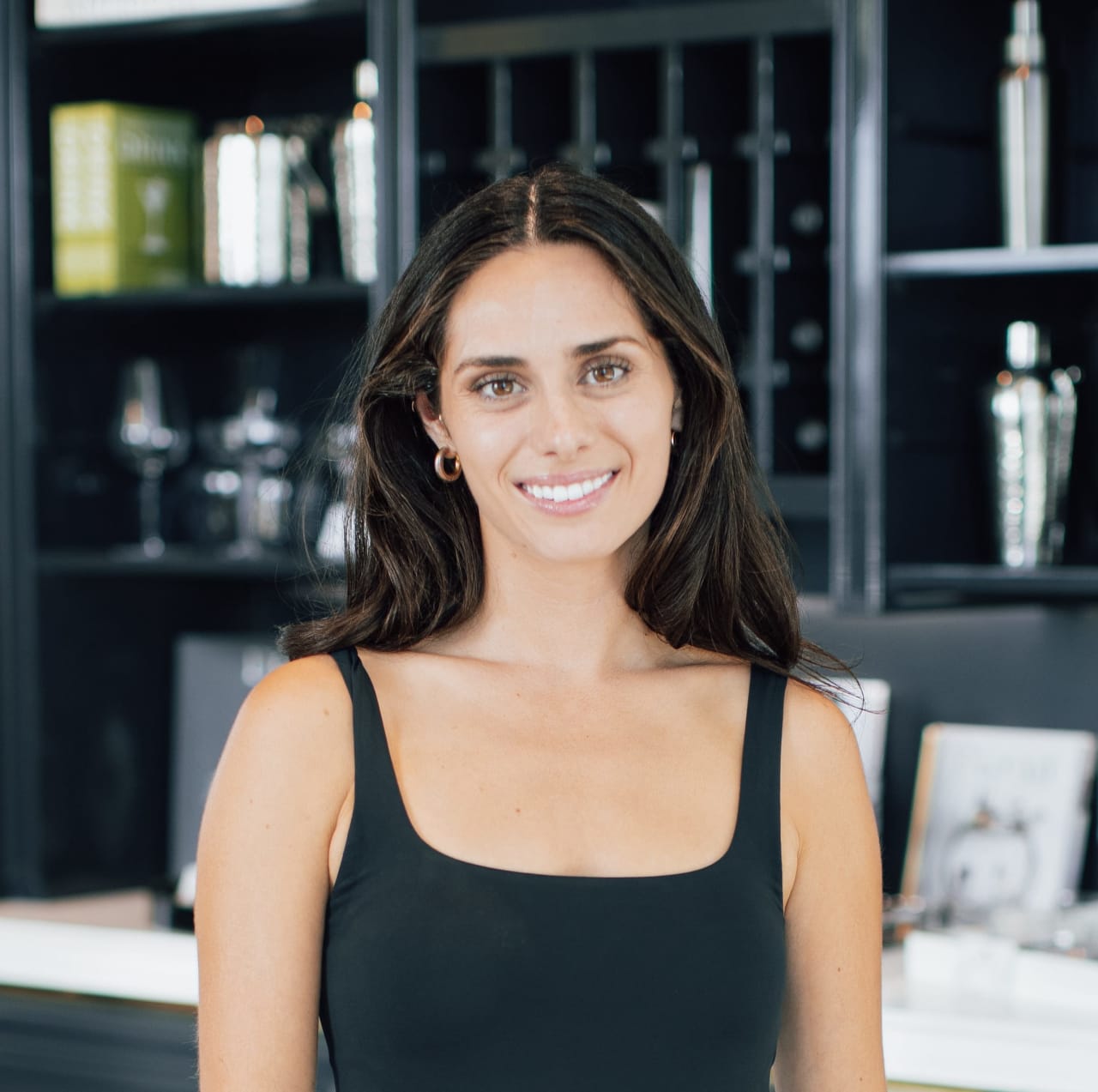 Meet Chelsea
Quickly rising to the top of real estate producers in San Luis Obispo and Santa Barbara County, Chelsea believes that her success in real estate is a product of her passion for helping clients make strides toward their life goals. Chelsea describes her role in the industry as a problem solver who can overcome the toughest of obstacles preventing her clients from the life they dream of. As a REALTOR, Chelsea utilizes tactical strategies, proactive marketing, and expert negotiation to help accomplish her client's real estate goals. Chelsea's here to help investors, sellers, and experienced buyers.
Before becoming a real estate agent, Chelsea diligently worked to earn multiple academic scholarships to attend California Polytechnic University and graduated Magna Cum Laude with a degree in Business Management with an emphasis in Marketing. After graduating she was a Marketing Director for a start-up that was growing into a nationally recognized company. Despite the company's success, Chelsea, felt like something was missing. She was craving helping others achieve their goals and felt like she couldn't accomplish that with her marketing position. Naturally, she fully immersed herself in real estate which allowed her to use both of her passions in a career that ultimately helps others.
When Chelsea isn't with her clients, she enjoys community involvement through the Chamber of Commerce, the National Association of Home Builders, and Business Network International. In her spare time, she enjoys reading motivational books, pilates, surfing, and hiking around the beautiful Central Coast.