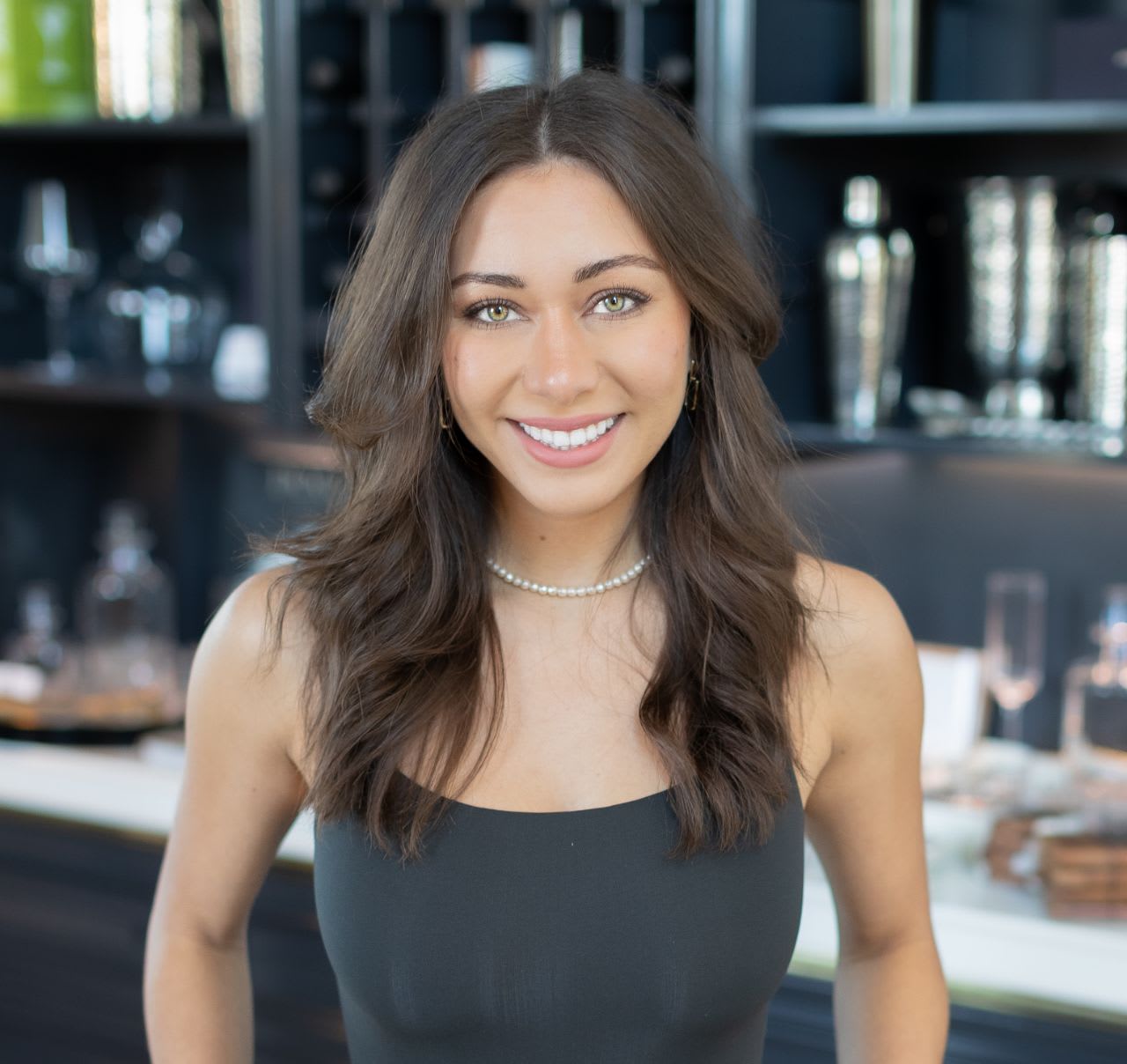 Meet Hannah
Hannah's expansion in the real estate industry is a testament to her exceptional skills, unwavering dedication, and commitment to excellence. Armed with her relentless drive, determination, and outstanding client relationships, Hannah has made a name for herself in the competitive industry.
Her strategic approach and confident demeanor in negotiations have earned her a reputation as a tough negotiator who consistently delivers results for her clients. In addition to her negotiation prowess, Hannah's proactive marketing strategies have been instrumental in her growth in real estate. She understands that in today's fast-paced real estate market, effective marketing is crucial to attracting and retaining clients. Hannah's in-depth market knowledge is another key factor in her success. This allows her to provide her clients with valuable insights and strategic advice, enabling them to make informed decisions. Her ability to analyze market data, identify opportunities, and anticipate trends sets her apart from her peers and gives her a competitive edge.
Perhaps one of Hannah's greatest strengths is her ability to build strong and lasting client relationships. She takes the time to understand their needs, preferences, and goals truly. Her dedication to her clients has earned her a loyal and growing clientele, and she is known for her exceptional customer satisfaction ratings.
Hannah is acknowledged for her professionalism, integrity, and unwavering commitment to ethical practices. When Hannah is not busy helping her clients achieve their real estate dreams, she is an active member of her community.
Hannah volunteers her time as an Ambassador Committee Member for the San Luis Obispo Chamber of Commerce, Event's Committee for the National Association of Home Builders, and Active Kids Leader for Active Church.